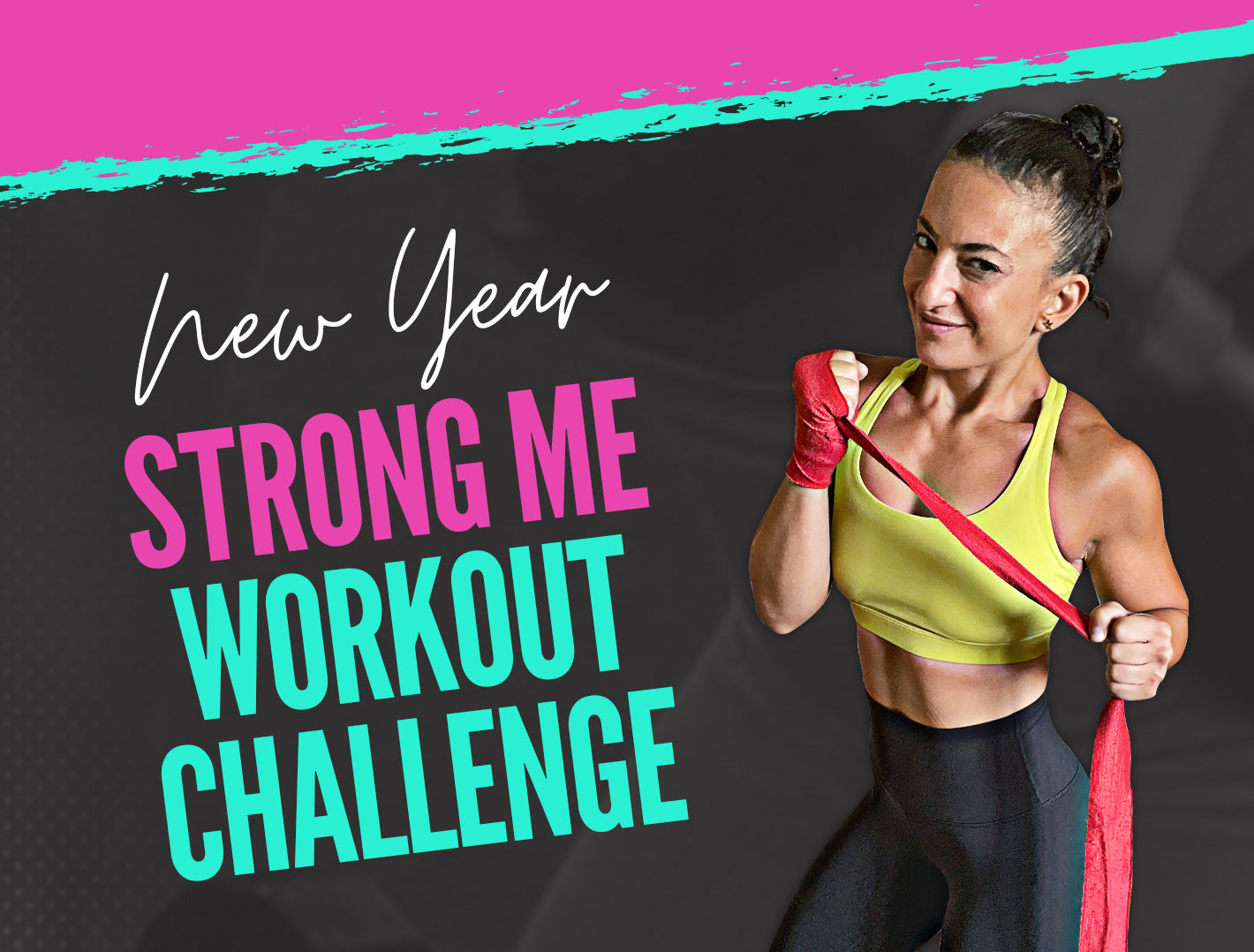 STARTS
Monday, January 3
ENDS
Sunday, January 31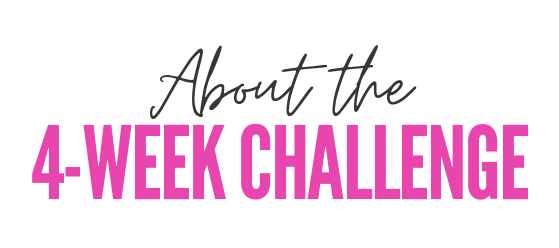 THE TRAINING PROGRAM
This challenge is designed to help you start the NEW YEAR right! You'll be receiving a combination of mostly Boxing Workouts alongside Dumbbell Circuit , Body Weight Only Tabata & Core Training to kickstart your fitness this new year and get you results in 4 weeks! The challenge will consist of the guided workouts posted on the YouTube channel. The workouts will be organized into a training schedule so that you know exactly what to do each day. This program will contain a mixture of workout and will offer recovery days to give you a well rounded training protocol. We will be using dumbbells for some of these workouts. Just remember that no matter which workout(s) are assigned for the day, DO YOUR BEST!
WHAT YOU NEED TO SUCCEED
• Access to the Internet
• MYPTHUB (you will be sent an invitation to the app to track your progress) 
• Dumbbells
• And a winner's attitude ;) 

HOW IT WORKS
Make sure to check your emails for all the details of the challenge, including your workout challenge calendar. All the workouts are laid out for you to do day by day!
You will also be invited to download an app called MyPTHUB. Once you download the app, you will be added to our community group chat - this will be the place to hold yourself accountable with our awesome group and have some direct interaction with me! 
You will also be expected to upload weekly progress photos at the start of each training week. Every Sunday PM you will be emailed a "secret word". (Also will be in the group chat). You will write the "secret word" on a large white piece of paper . You will hold that up when you take a "front" photo. You will be taking a side profile and back as well. (no need to hold the paper)
Upload your photos on Monday at the start of each week.
January 3
January 10
January 17
January 24
January 31 (FINAL UPLOAD)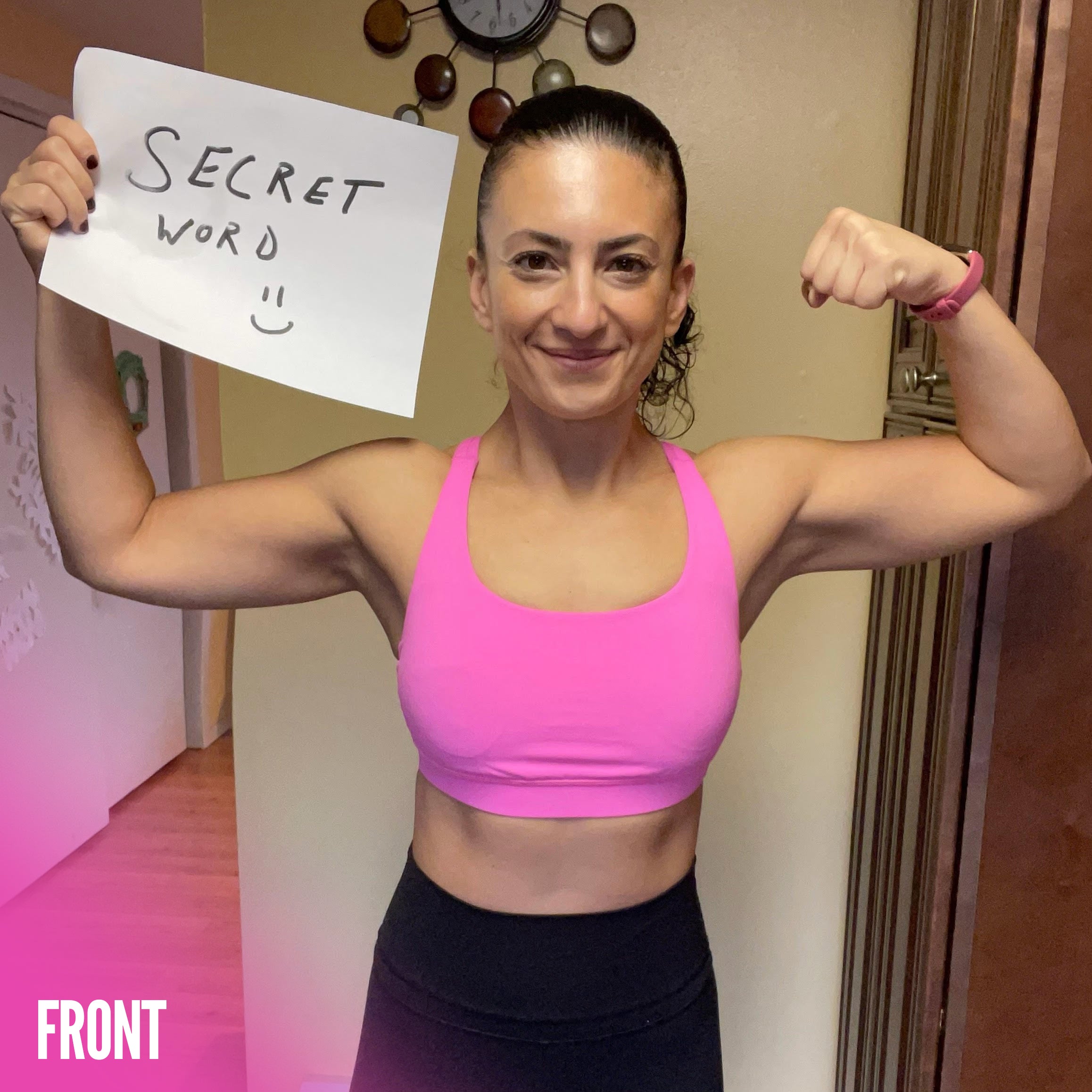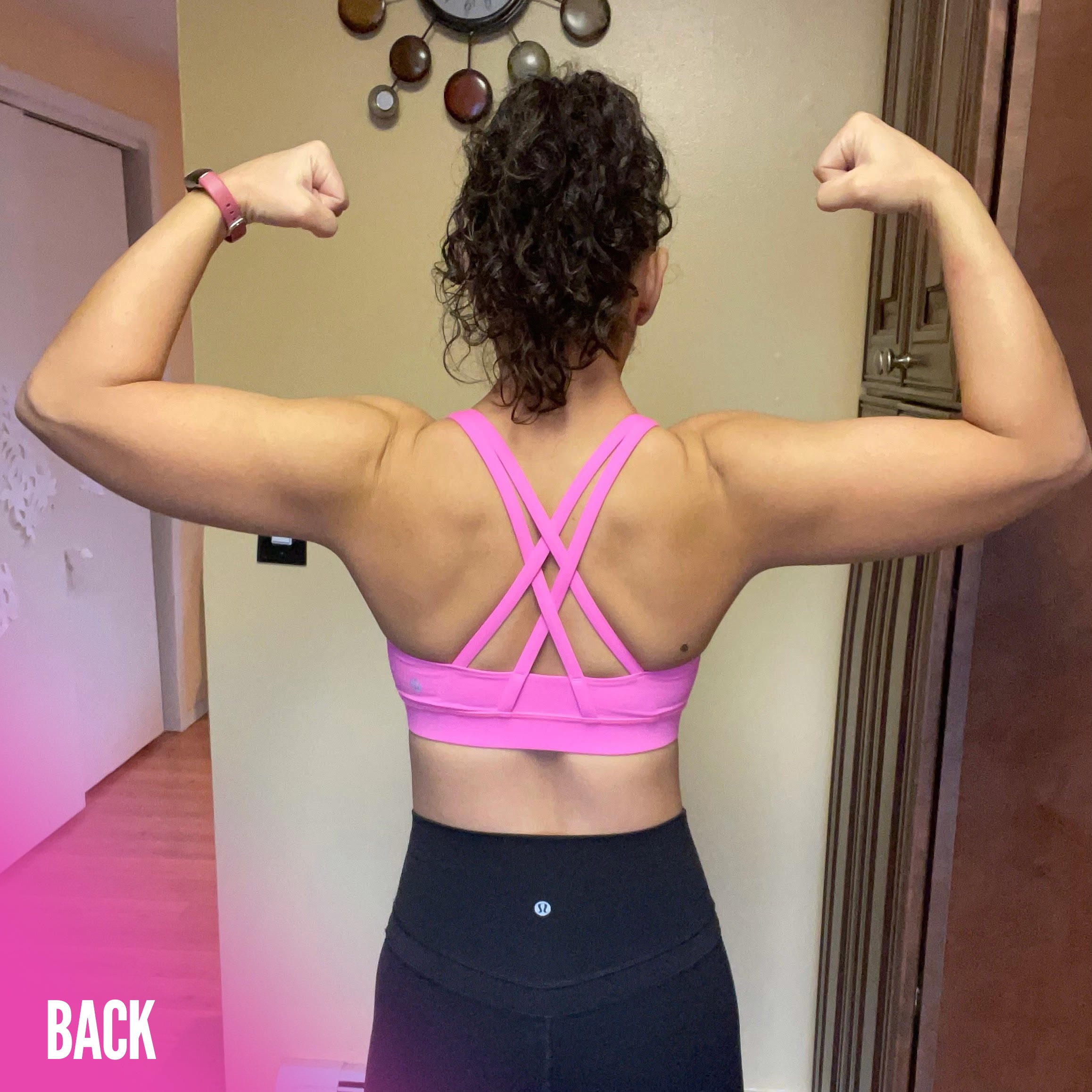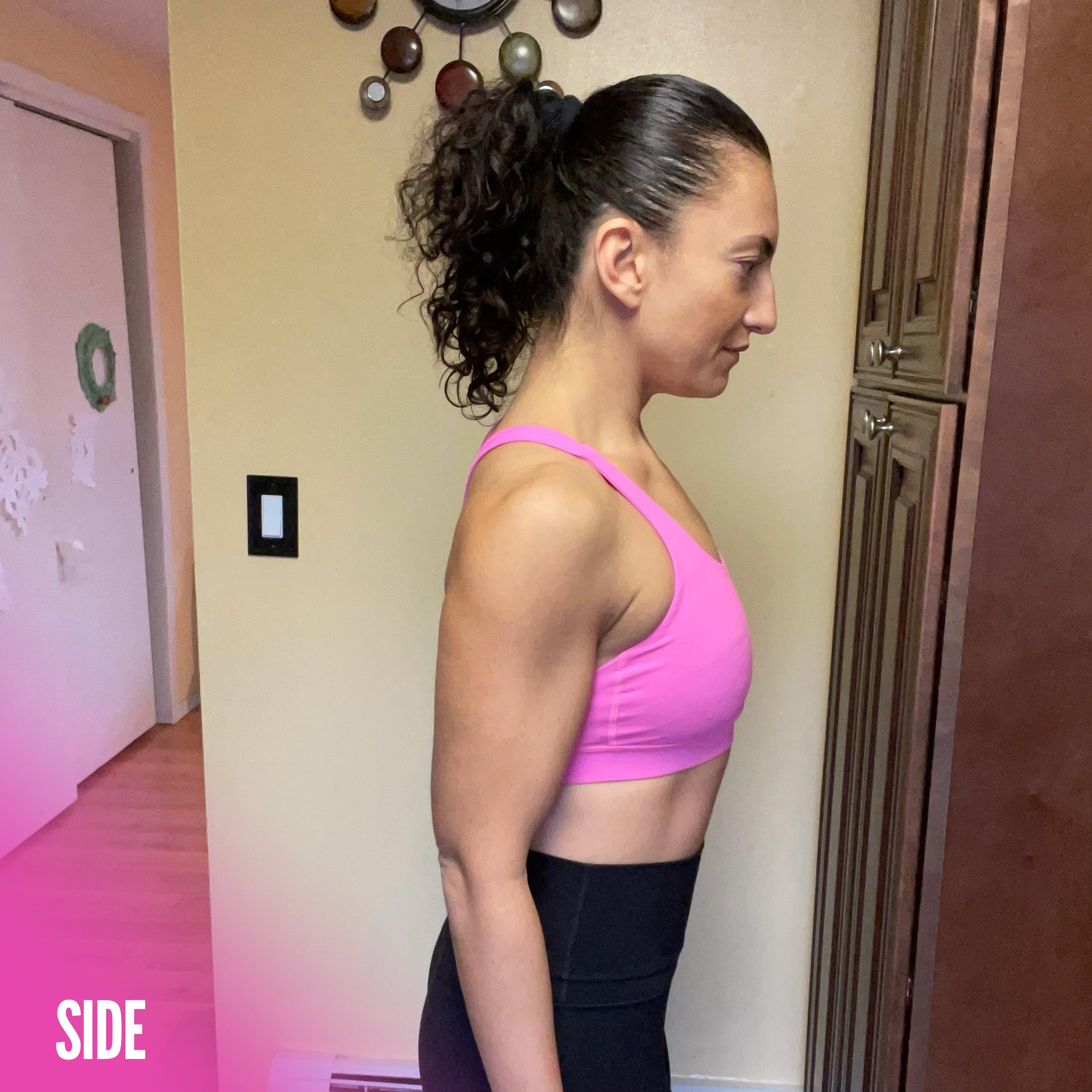 HOW TO ENTER AND HOW TO WIN!

THIS IS A BET! Up for the challenge? 
To enter this challenge, please enter your email below:
EARN POINTS 
To win you have to earn the most points and have the biggest transformation! 
What do you win? 
Here are the brands sponsoring this challenge: 
Lumen.me 
Vital Protein Performance
CoreFoods Bars
teds Brain Science
KaliActive
Vivobarefoot 
TitleBoxing 
GRAND PRIZE - VALUED AT OVER $600!

HOW I CHOOSE THE WINNER

I'll be looking for the most dramatic transformation. In addition, I'll be keeping daily tabs on your points to get yourself one step closer to the ultimate
GRAND PRIZE (and a new bod) ;) 
THE POINT SYSTEM
5 points - do the workouts prescribed each day and post a comment under the workout video. Example: "I am on Day 2 of Week 3 of the NEW YEAR, STRONG ME Challenge! This workout was so good!" 
Each workout video within each day counts as 5 points (you can even earn multiple points for the day) 
*** DO NOT COMMENT ON THE "COOL DOWN" VIDEO***
5 points - Comment on all videos you worked out with and post a selfie in the group chat once done (will get 5 points for each video you complete) 
5 points - post Monday photo progress photos. Must be posted by 11:59AM EST. 
2 points - invite a friend to the challenge (2 points per person you invite) 
2 points - post in IG Stories which workout you did from the challenge and tag me. 
INSTAGRAM @thefitfem

Looking forward to seeing who wins! While there will be just one winner, consider yourself all winners for completing this challenge.
Can't wait to witness your transformations! 
So excited for the NEW YEAR! Let's go champs!

Powered by AZEXO Shopify page builder