Join these amazing women who put their confidence & fitness first, got real results, and rock a sports bra unapologetically…in public…for good!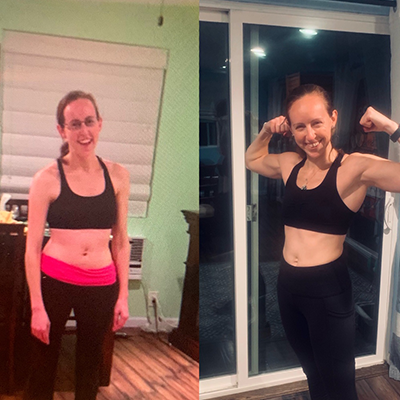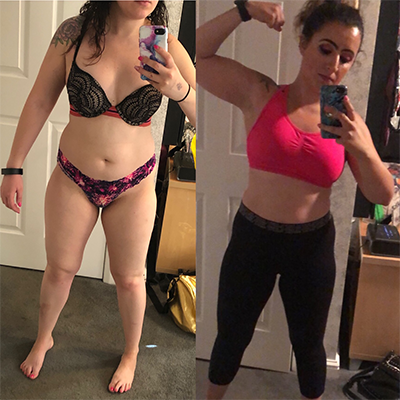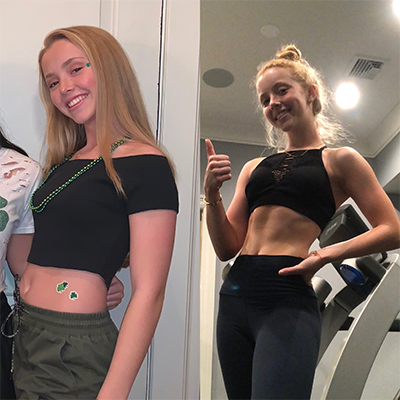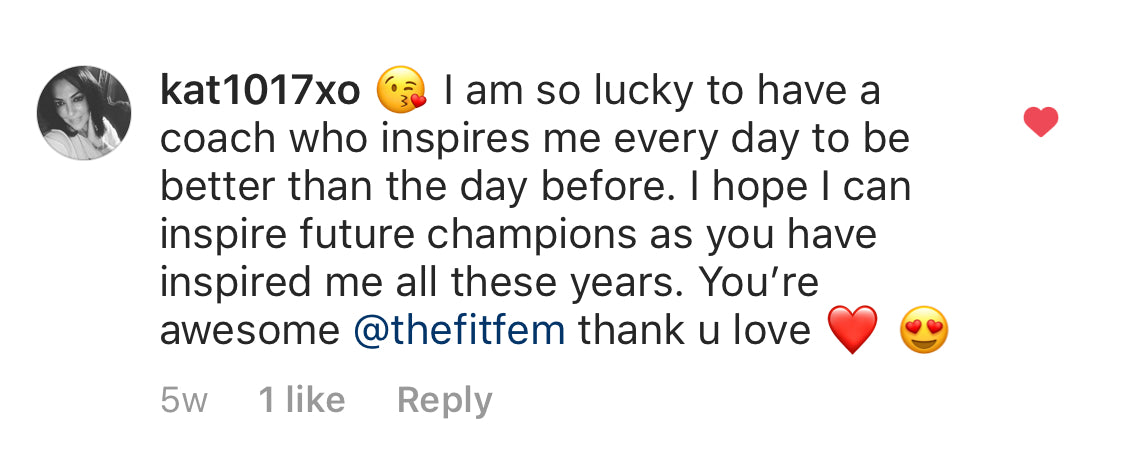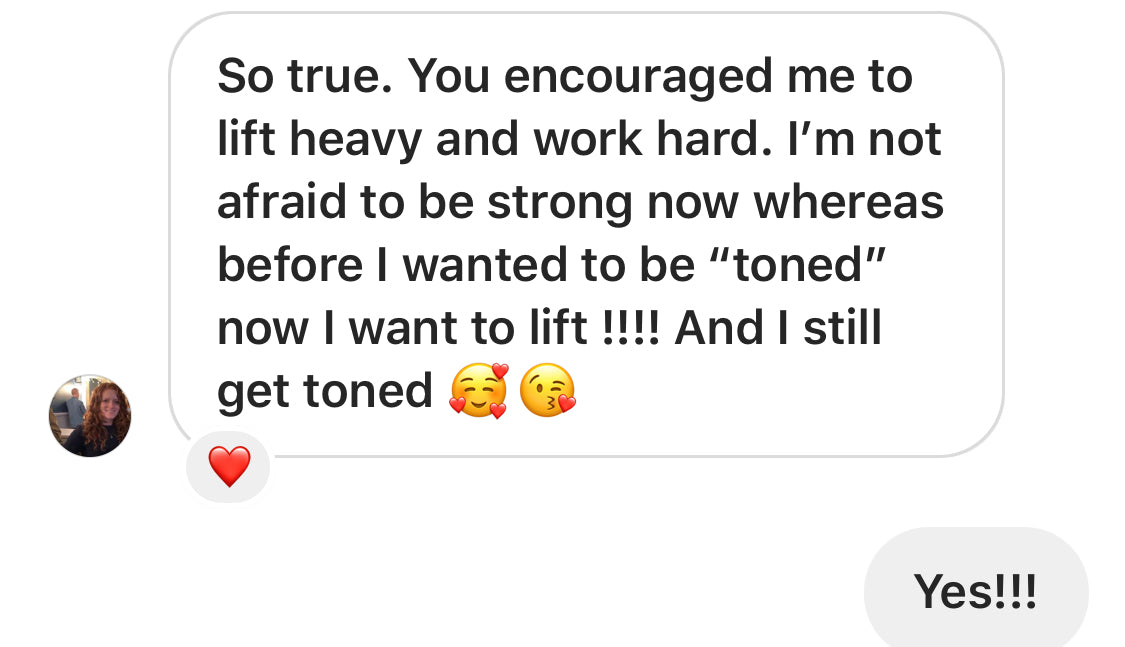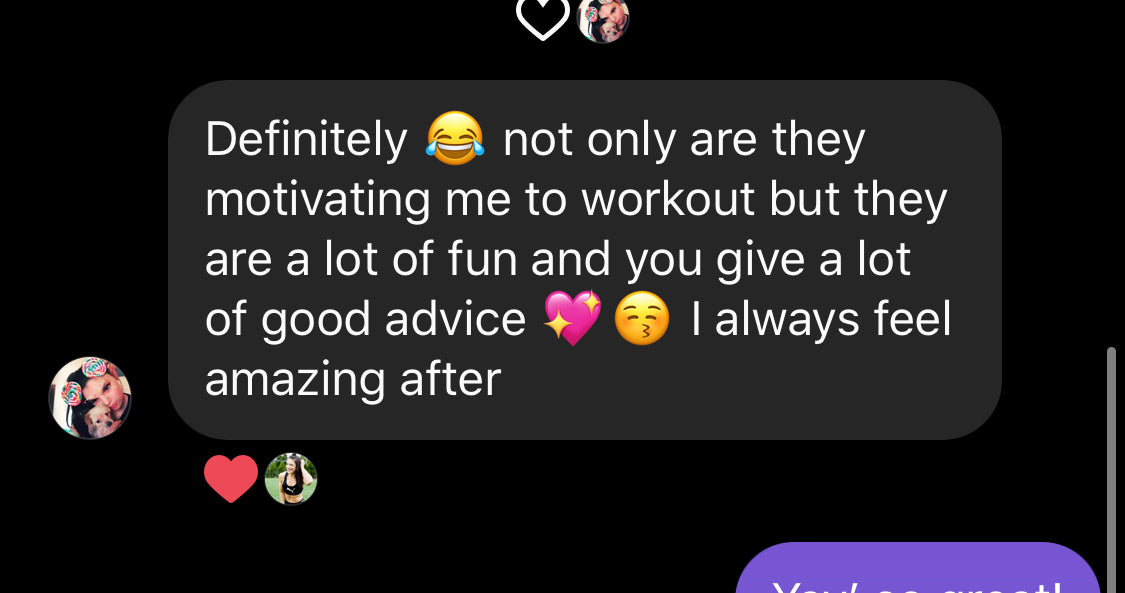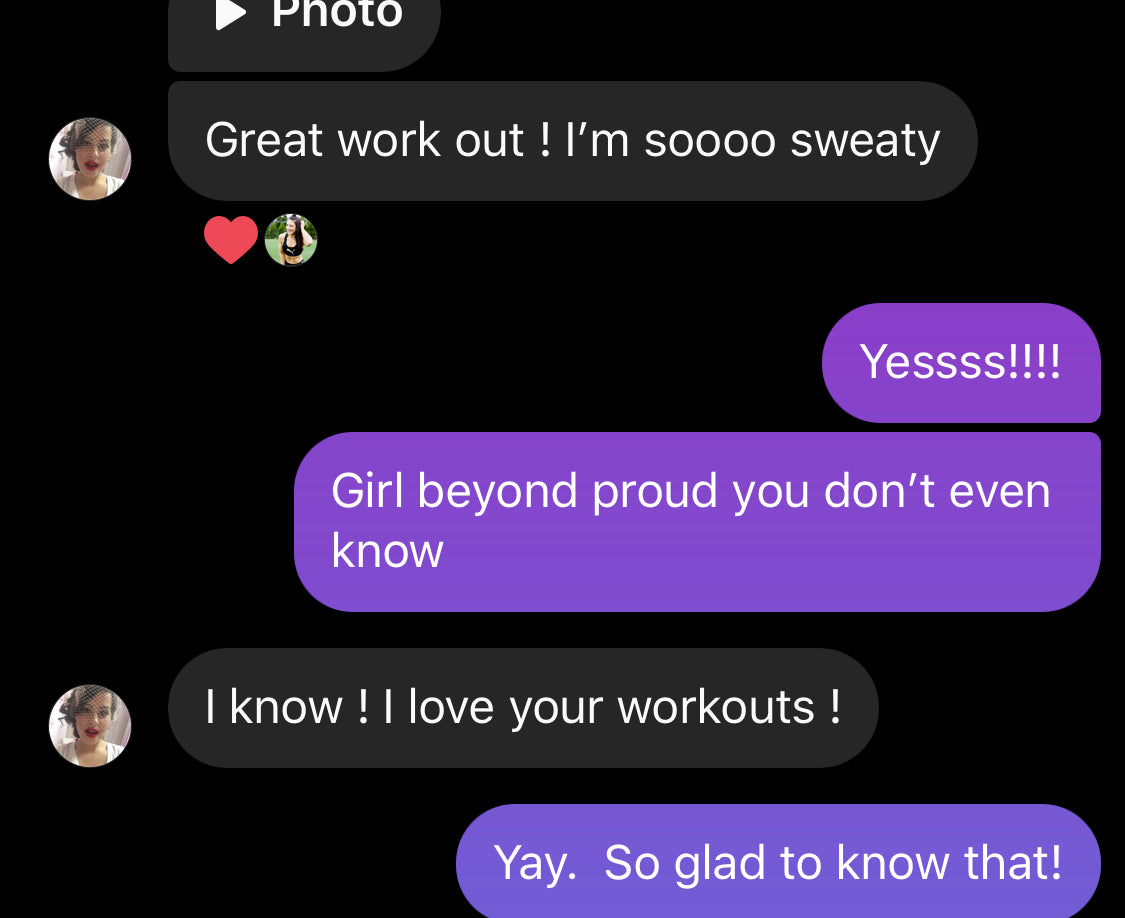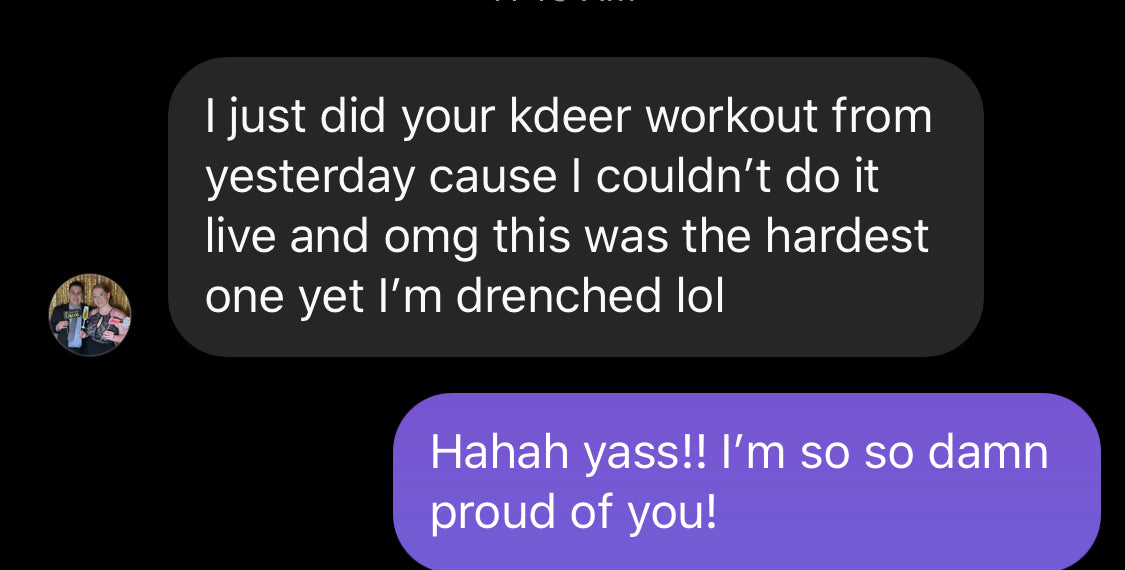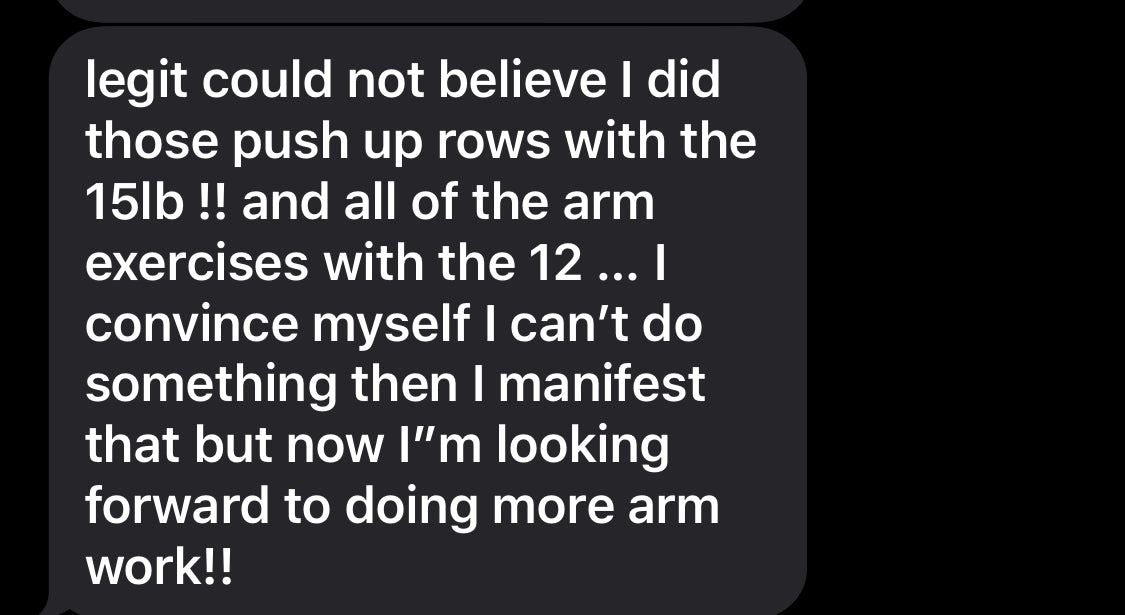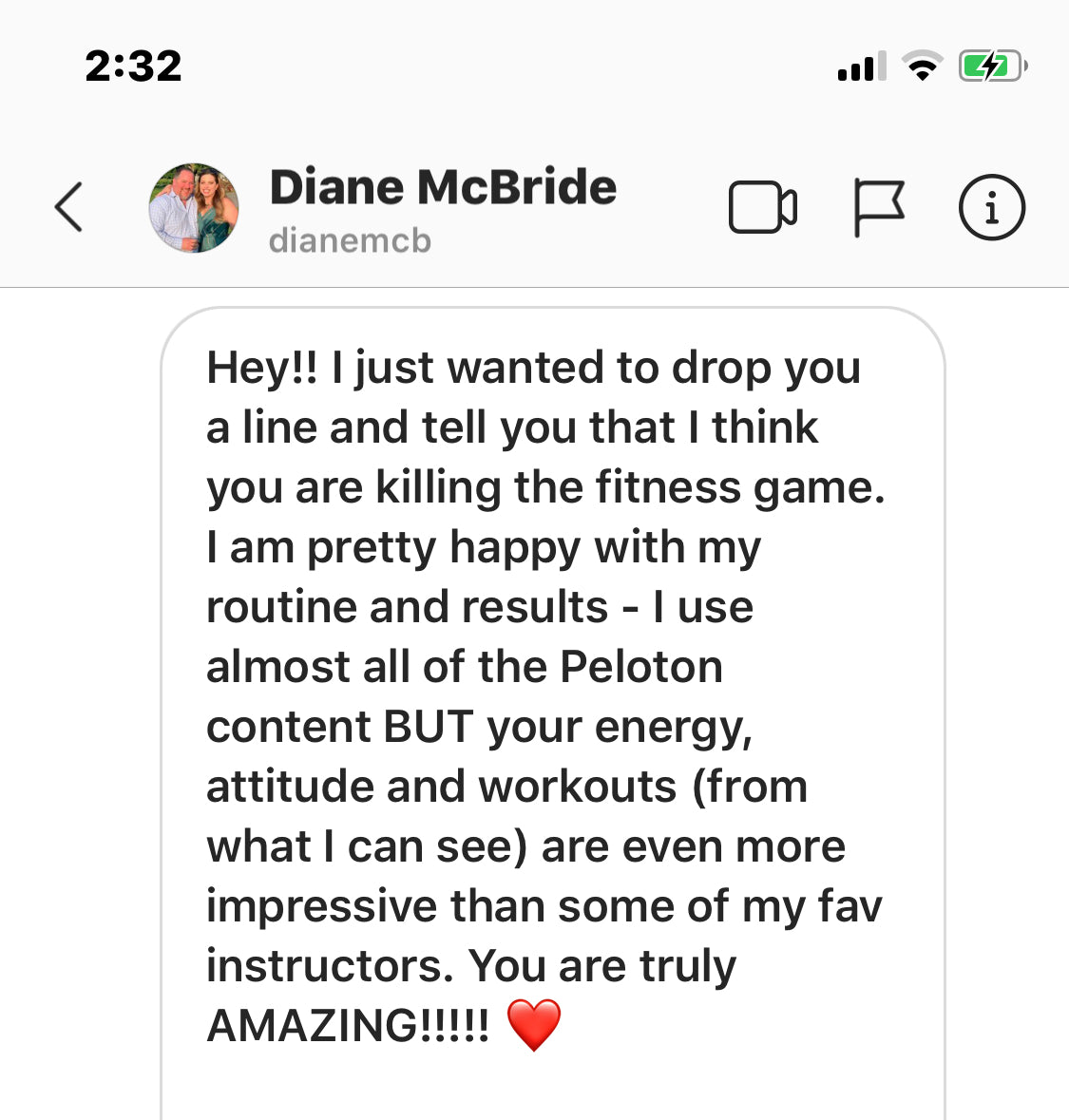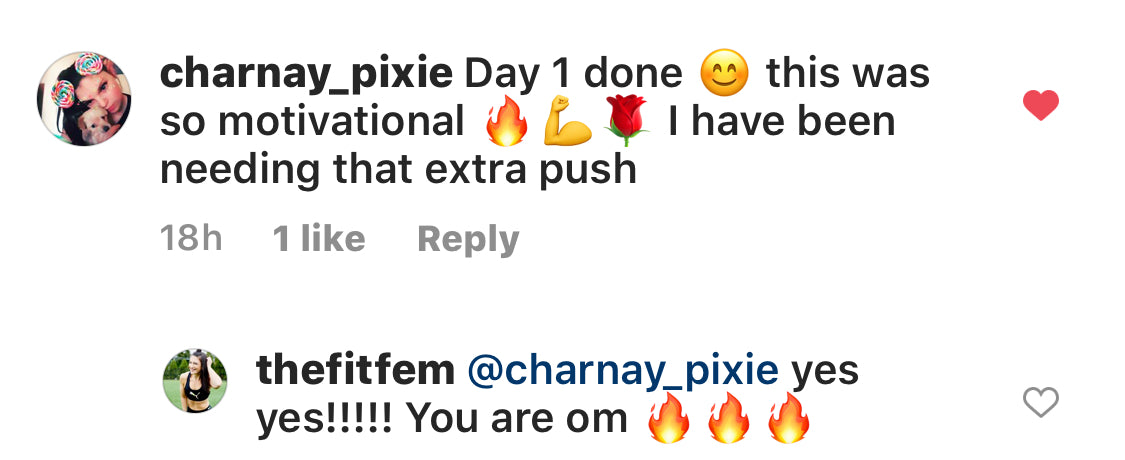 Take that selfie and rock the sportsbra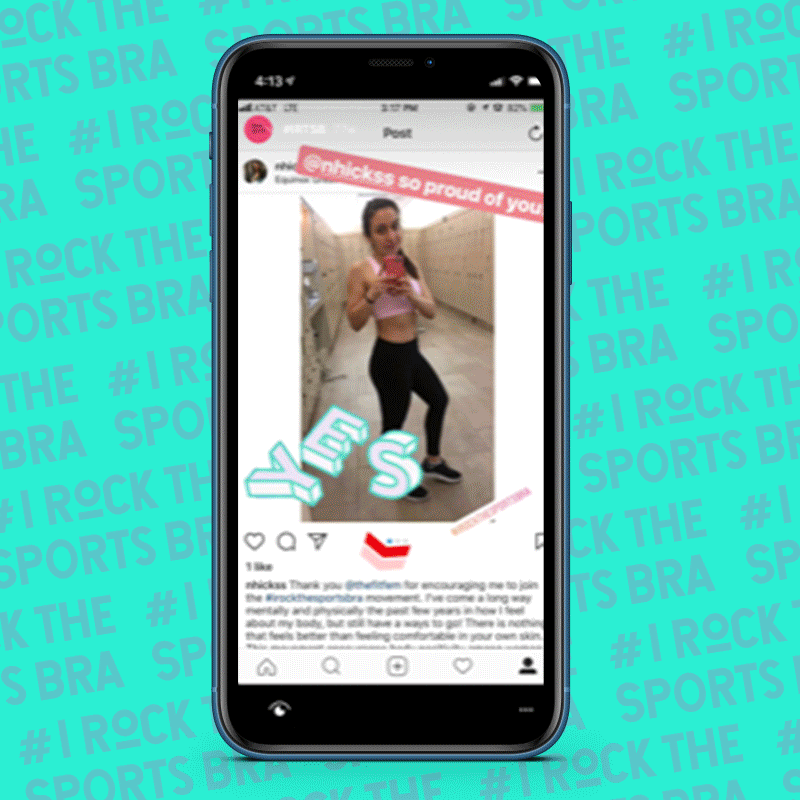 "Sylvia is a fitness powerhouse but more importantly, she has helped me experience the freedom of being seen and heard through #irockthesportsbra."
Kristine deer
CEO & Founder of K-DEER activewear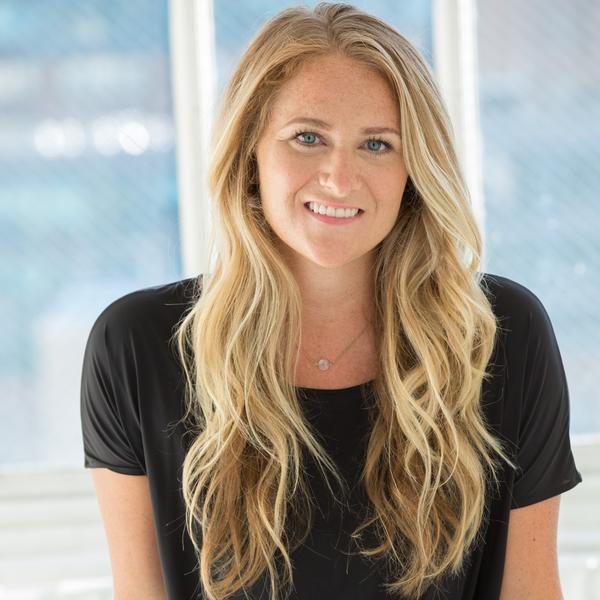 Sylvia asked me to photograph her #irockthesportsbra campaign it was a no brainer. Her concept, passion and enthusiasm blew my mind. To photograph women in sports bras but with a simple yet huge message - body confidence and pride. Women showing their love for themselves and others, and not hiding their beauty… What a forward movement.
Daphne Youree
female empowerment photographer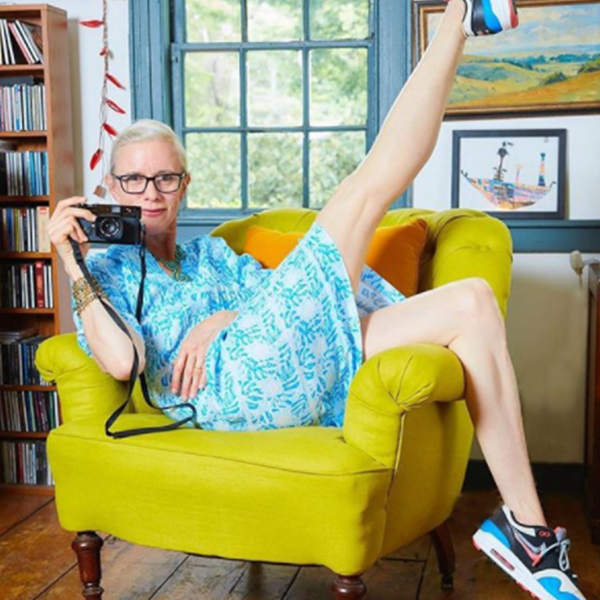 To me "i rock the sports bra" means wanting to high five any girl at the gym working out in her bra cuz it's liberating and the most comfortable way to workout.
Luiza K.
Yoga & Wellness Enthusiast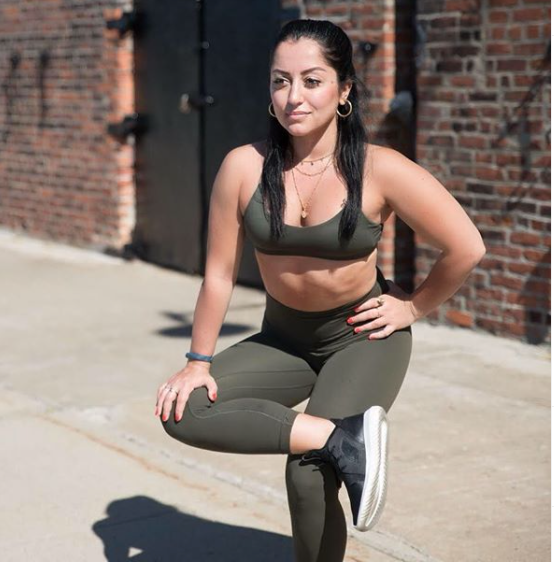 #irockthesportsbra is such a powerful movement. Everyone should be able to feel comfortable and beautiful in their sports bras. As a woman who lost 150 pounds and has an imperfect body, I especially love what Sylvia continues to do, to help empower more people to love and embrace their bodies.
Bri Blank Alexander
TV host and wellness expert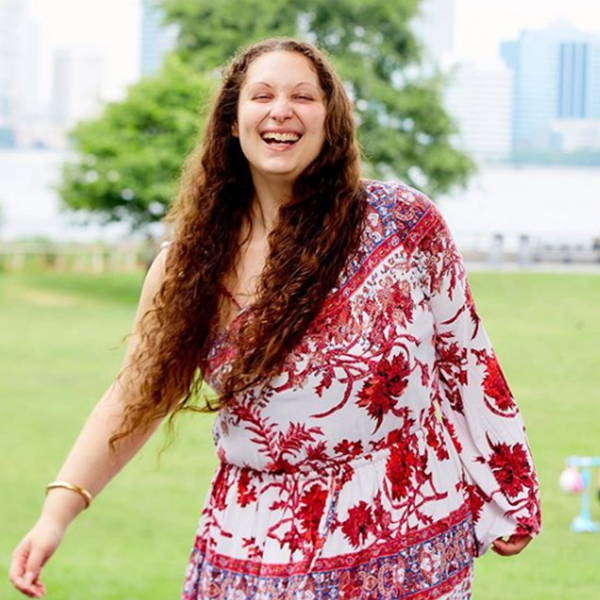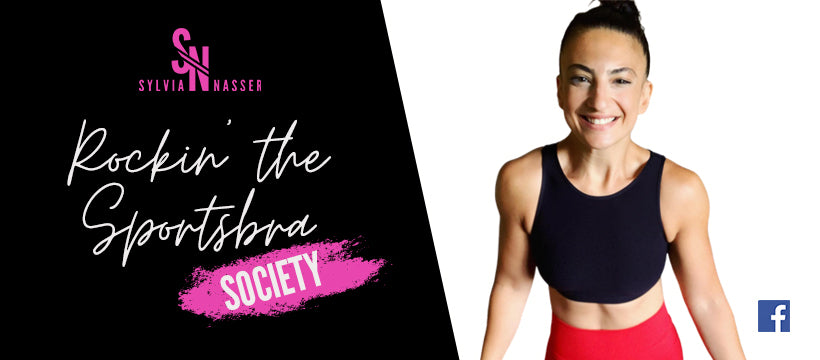 Join the #irockthesportsra Facebook Society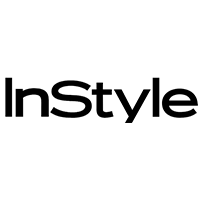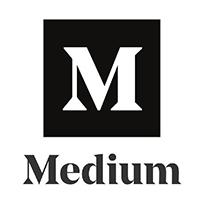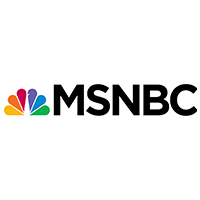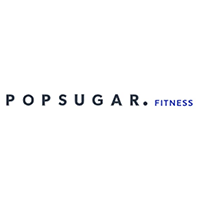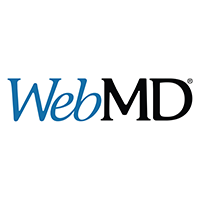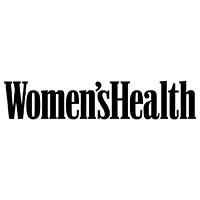 Powered by AZEXO Shopify page builder