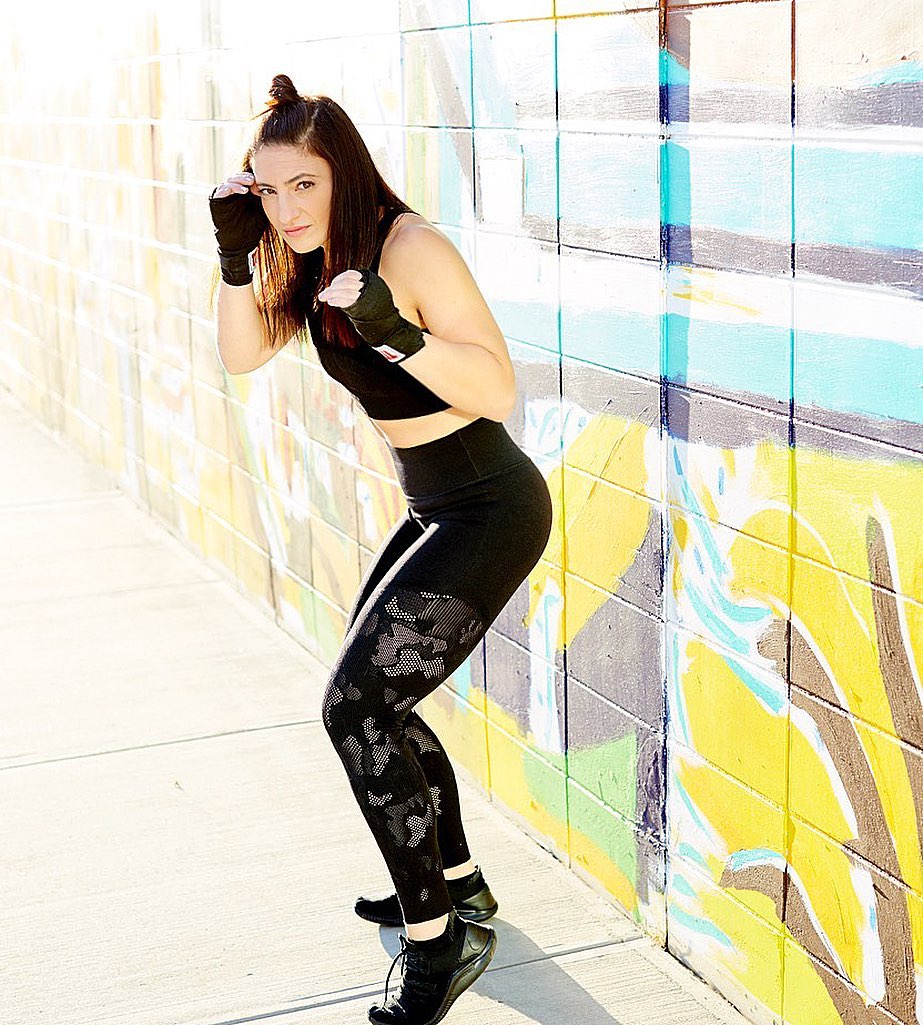 Get the boxer's body without the actual fight. 
This 4 week progressive fitness program helps you get stronger, more powerful & lean like a fighter. 
WORKOUT DESCRIPTIONS
Ringside - Shadow boxing combo rounds with full body weight only strength intervals.
KO'R - Body weight /Ab Intervals
The Challenger - Shadow boxing combo intervals with weighted upper body strength and conditioning.
Roadwork - Cardio, foot work, agility, and lower body strength intervals.
Fury - Boxing HIIT Training with full body plyometrics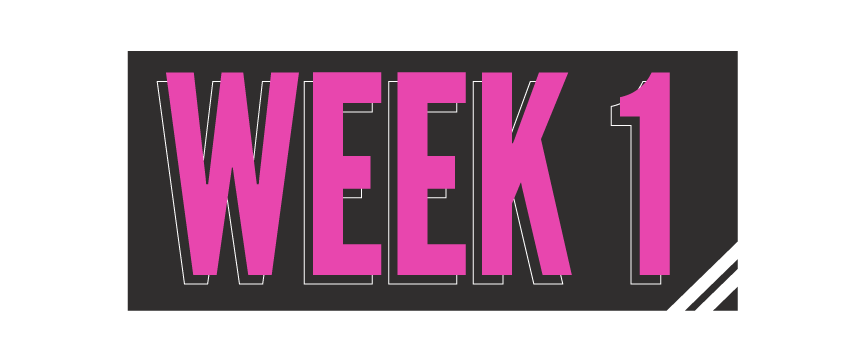 DAY 1 - Ringside (6 rounds 2 minutes)
DAY 2 - KO'R (3 blocks , 2 exercises each 3x)
DAY 3 - The Challenger - (3 blocks - 1 min combos/1min upper body strength 3x)
DAY 4 - REST/RECOVERY
DAY 5 - Roadwork - (4 blocks - 30 seconds lower body strength/20 sec agility power & footwork / 20 second rest 3x)
DAY 6 - Fury - Shadow boxing HIIT 1 min intervals with plyometrics (16 sets)
DAY 7 - REST/RECOVERY
DAY 1 - Ringside (6 rounds 3 minutes)
DAY 2 - KO'R (4 blocks , 2 exercises each 3x)
DAY 3 - The Challenger - (4 blocks - 1 min combos/1min upper body strength 3x)
DAY 4 - REST/RECOVERY
DAY 5 - Roadwork - (4 blocks - 40 seconds lower body strength/20 sec agility power & footwork / 20 second rest 3x)
DAY 6 - Fury - Shadow boxing HIIT 1 min intervals with plyometrics (18 sets)
DAY 7 - REST/RECOVERY
DAY 1 - Ringside (6 rounds 4 minutes)
DAY 2 - KO'R (5 blocks , 2 exercises each 3x)
DAY 3 - The Challenger - (5 blocks - 1 min combos/1min upper body strength 3x)
DAY 4 - REST/RECOVERY
DAY 5 - Roadwork - (4 blocks - 50 seconds lower body strength/20 sec agility power & footwork / 20 second rest 3x)
DAY 6 - Fury - Shadow boxing HIIT 1 min intervals with plyometrics (20 sets) 
DAY 7 - REST/RECOVERY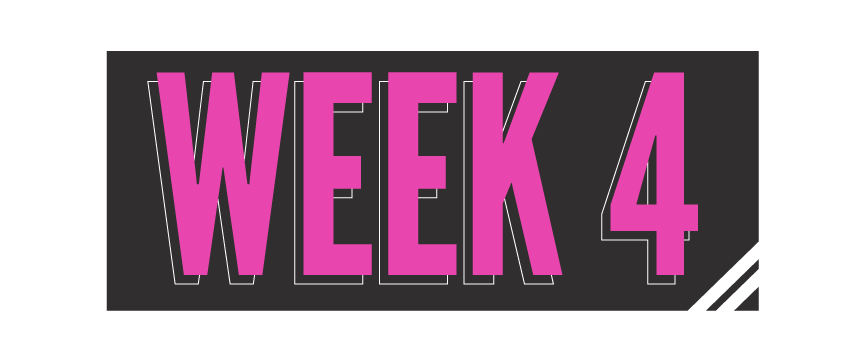 DAY 1 - Ringside (6 rounds 5 minutes)
DAY 2 - KO'R (6 blocks , 2 exercises each 3x)
DAY 3 - The Challenger - (6 blocks - 1 min combos/1min upper body strength 3x)
DAY 4 - REST/RECOVERY
DAY 5 - Roadwork - (4 blocks - 1min lower body strength/30 sec agility power & footwork 3x)
DAY 6 - Fury - Shadow boxing HIIT 1 min intervals with plyometrics (22 sets)
DAY 7 - REST/RECOVERY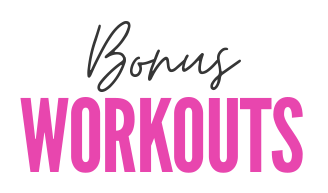 The BASICS Jump Rope Workout 1 (5 minutes) 
The BASICS Jump Rope Workout 1 (10 minutes)Stance, punches, defense Tutorial
"MAKE WEIGHT" Nutrition Guide
https://www.boxinginsider.com/weight-loss/eat-like-a-boxer-standard-boxer-diet/


Powered by AZEXO Shopify page builder