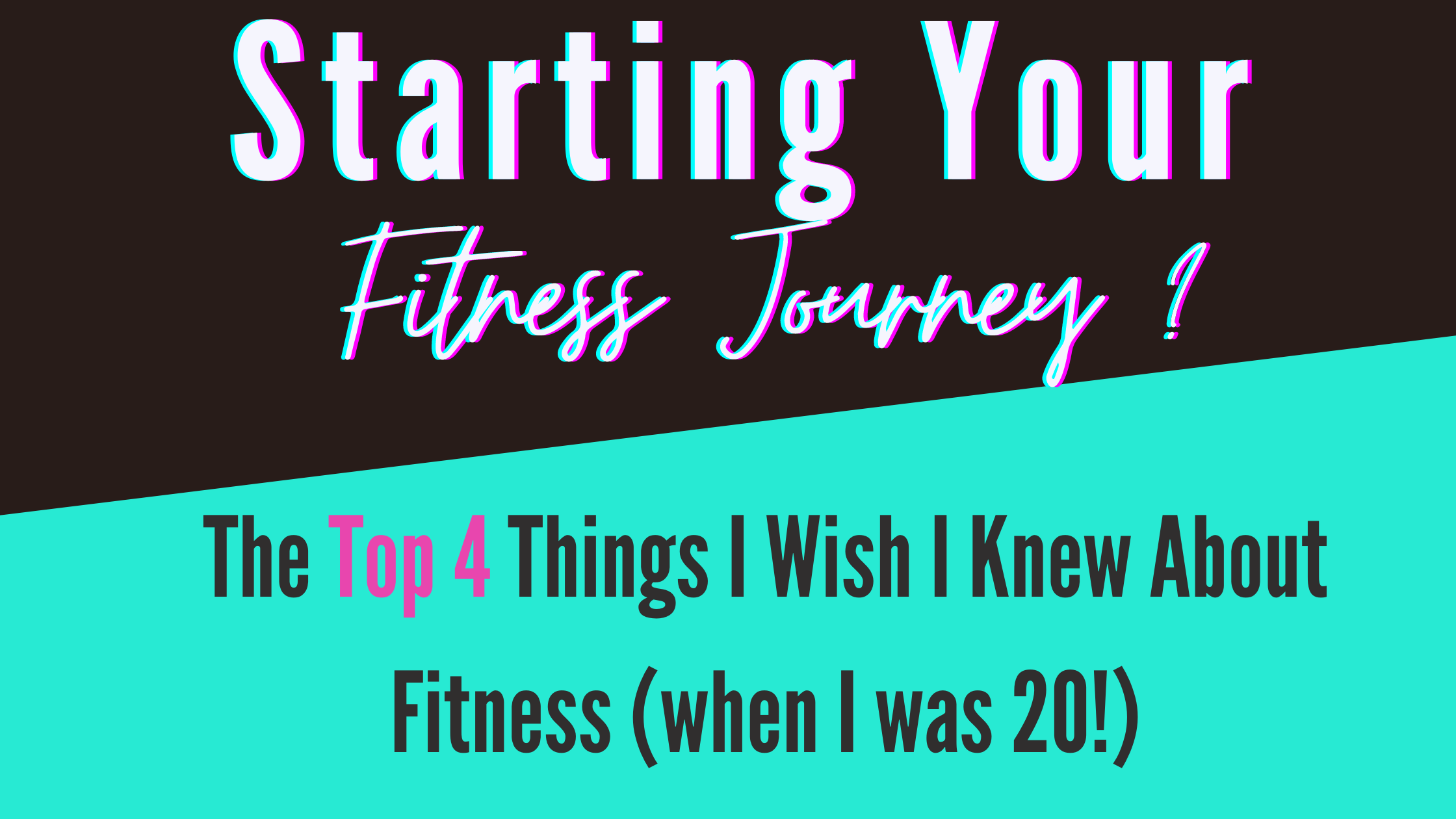 I'd love to go back to my 20 year old self and tell her a thing or 2 or... 4 before beginning her fitness journey. 
I'm just going to get right to it! Here they are:
Toning muscles is not a real thing!

Strengthening muscles is a real thing. But, there is no such thing as toning. There is fat loss. There is weight loss. There is fat gain. There is weight gain. There is muscle mass increase and muscle mass decrease. There is fit and there is not fit....